Product information
Beautiful Versailles oak table with U base 12x1cm or 12x4cm
Free delivery! (above 600,-)
This table has the old Versailles motif and has a luxurious warm look
The floor in the famous hall of mirrors at Versailles in Paris is completely covered with an oak parquet in a motif that is appropriately known today. Versailles motif calls. Many ball galas were celebrated in this room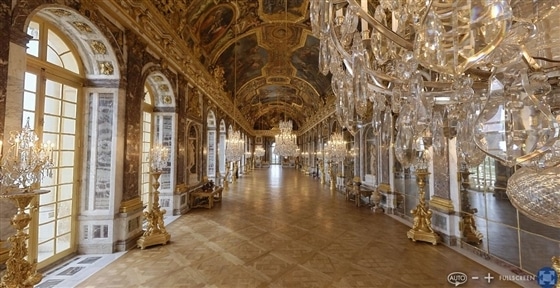 The oak Versailles table includes a metal frame of 12x1cm or 12x4cm metal strip/tube, this can be made of bare steel, or painted matt black in PU (Poly Urethane) lacquer, or in a RAL color, other frames are of course also possible
This table can be viewed in our showroom in Loods5 Amersfoort and Zaandam 
You can choose to have the oak top treated with a matt Skylt professional lacquer for oak wood. We do recommend this as Skylt is one of the best polishes.
Skylt is an invisible lacquer, does not reflect and has an ultra-matte transparent color and an easy to clean scratch-resistant surface. The perfect protective layer for your table. The oak wood retains its own characteristic color for years to come.
Specification
The size of the table is available in different sizes
The steel frame can be sprayed in any desired RAL color
You can use the
sheet
also order separately from us.