14 days reflection period

Customization? No problem!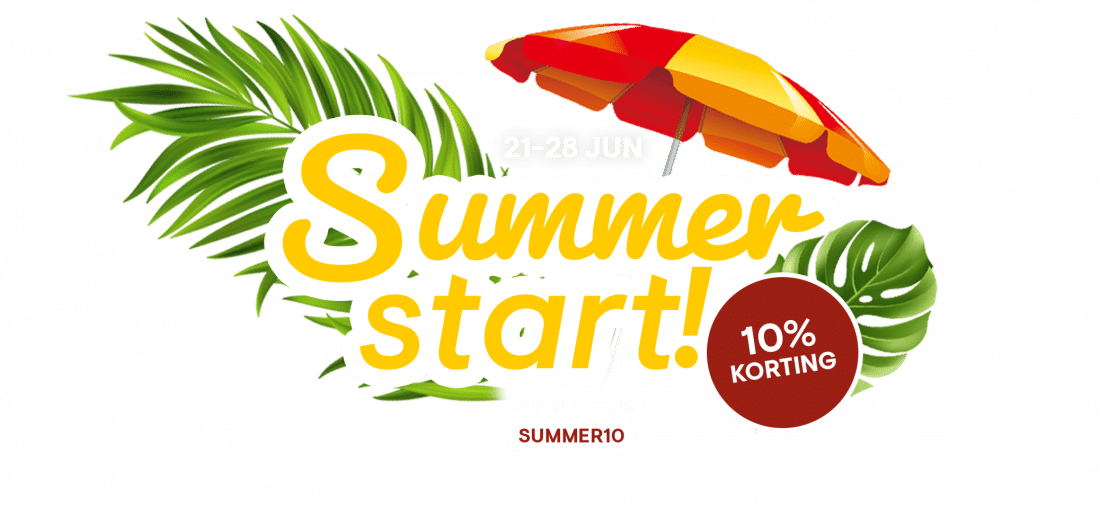 Despite the warm weather being here for a while, summer has only officially started today! And that's why we have another hot promotion! Namely 10% extra discount on the entire collection! Are you looking for a new garden table? Then this is your chance!
Discount code: SUMMER10